WELCOME TO ARAMCO POLYTHENE
Aramco Polythene Pvt. Ltd., is a Sri Lanka Board of Investments approved organization which was established in the early part of 1987. We are one of the largest manufacturers of both printed and un-printed poly bags for leading garment factories in Sri Lanka. We specialise in the manufacturing of Low Density Polyethylene (LDPE), High Density Polyethylene (HDPE), Linear Low-density Polyethylene (LLDPE) and Polypropylene (PP) in order to cater for the packing industry both domestically and internationally. We also specialise in the manufacture of Biodegradable bags, PVC Pouch, PVC PET and PP Boxes and Non-Woven bags to meet our individual customer needs...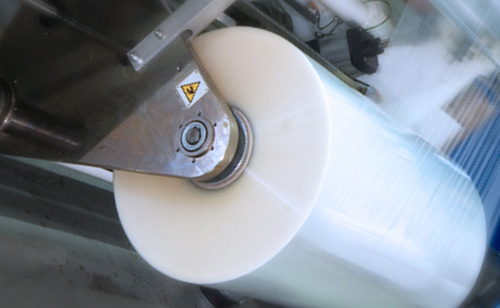 We at Aramco ensure our customers get the best quality products, by pursuing innovative processes and practices that help to achieve quality unattainable by others. Are products are tested with the utmost care at every process of manufacturing before they are dispatched ensuring complete customer satisfaction…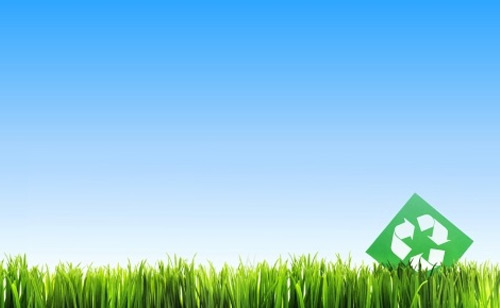 Taking into consideration our environment, we at Aramco have taken steps to reduce carbon footprint throughout the organisation. In house recycling plant reprocesses over 70% of reusable material , optimizing usage of resources and minimizing waste ensuring zero to landfill.…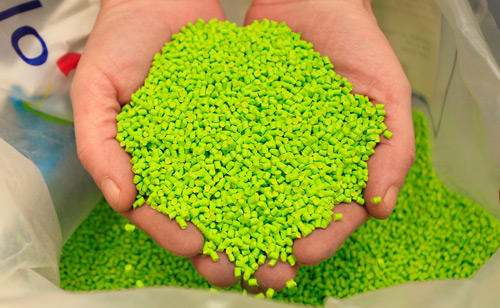 All raw materials used in production are BHT free, and guaranteed certifications for UV stability and exposure to extreme conditions. Since we focus our importance heavily on the environment Biodegradable materials are available at the request of customers. …
MANUFACTURERS AND EXPORTERS
The entire organizational structure has been developed based on transparent working norms & practices, so that coordination and convenience could be attained during work hours. From the day of initiation, we have followed customer-centric policies and striven to gain excellence in our specified stream. These working attributes have made our name trusted and to become customers' favorite.